First, the best perspective…
Finally, brethren, whatsoever things are true, whatsoever things
are honest, whatsoever things are just, whatsoever things are pure, whatsoever things are lovely, whatsoever things are of good report; if there be any virtue, and if there be any praise, think on these things.
– Philippians 4:8
Second, this blog entry is not suitable for children…
Third, a disclaimer. I have not read the book (nor will I) and I have not seen the film (nor will I). Having said this, I would like to offer a few thoughts on Fifty Shades of Grey, thoughts based on some personal research from a set of reviews, articles, and information gleaned from various media sources. Where there are differences related to factual information, I have discarded the minority perspective. Where there are differences of opinion, I have formed my own view, while keeping in mind two key concerns. First, standards of decency and morality based on the Bible. Second, generally accepted social standards in American society regarding the proper treatment of women.
As an observer of American culture, I have been vaguely aware of the book Fifty Shades of Grey for perhaps the past year or so and I knew a film was under production. I also have a very basic grasp of the plot and understand the book is quite popular, achieving bestseller status with a reported 100 million copies sold.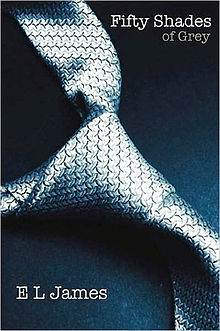 Book cover: Fifty Shades of Grey, by EL James
For those who are generally unaware, the following is a very brief plot summary from Amazon.com:
When literature student Anastasia Steele goes to interview young entrepreneur Christian Grey, she encounters a man who is beautiful, brilliant, and intimidating. The unworldly, innocent Ana is startled to realize she wants this man and, despite his enigmatic reserve, finds she is desperate to get close to him. Unable to resist Ana's quiet beauty, wit, and independent spirit, Grey admits he wants her, too—but on
his own terms.
 
Shocked yet thrilled by Grey's singular erotic tastes, Ana hesitates.
For all the trappings of success—his multinational businesses, his vast wealth, his loving family—Grey is a man tormented by demons and consumed by the need to control. When the couple embarks on a daring, passionately physical affair, Ana discovers Christian Grey's secrets and explores her own dark desires.
On the surface it seems as though Fifty Shades of Grey is similar to many other romance novels, perhaps with a few graphic depictions of bedroom scenes and some embarrassing dialogue that would offend those who live by more conservative standards of morality. However, once I began to read about the book and film, what I discovered is the story is little more than a lengthy series of degrading  scenes where Ana is horrifically abused by Christian in every conceivable manner.
Christian (don't we just love that name for a man whose morals are so utterly depraved?) is portrayed as one who enjoys a kinky form of sex called BDSM (bondage, dominance, sadism, masochism) and I suggest that if you are unfamiliar with the term, there's no need for research.
Let us consider some of the things that Christian Grey does that are harmful to Anastasia Steele. He stalks her; he is possessive of her; he manipulates her; he intimidates her; he isolates her from her friends; he attempts to buy her interest with expensive gifts; he speaks to her with threatening language; he controls her; he threatens her with harm; he stalks her family, and more. This brief and incomplete list is only reflective of the mental and emotional abuse to which Ana is subjected. These are the depraved actions of someone devoted to evil… wickedness… and our society generally does not tolerate these actions when perpetrated upon the innocent. However, this list only begins to describe the abuses that are depicted in the book and film.
Of course, I will not detail the sexual abuse that seems to be rampant in the story line (again, I have not read nor have I seen…), but in one scene, Christian is annoyed by Anastasia's virginity. Later, he rapes her, in spite of her protests and her attempts to get away from what
is obviously a devastating, painful, and highly destructive situation. Why would any reasonable person want to watch someone endure such things, even if we are discussing a work of fiction?
Perhaps worse, the author, EL James, depicts Anastasia as enjoying many of these abusive sexual experiences in spite of the occasional  protestations. This reveals the author's lack of knowledge and great misunderstanding of BDSM practices (as well as rape), including the psychological and physical harm that often results. It is irresponsible to write of such topics with such an utter and complete disregard for those who may be impressionable. The character of Ana is subjected to gross forms of abuse and by extension, so are women in general.
The character of Christian Grey is not a man of morality, nor is he a man of decency, nor is he a man with positive convictions. Instead,
he is entirely unworthy of emulation. He should not be regarded as
a gentleman, as no self-respecting woman would want anything to
do with him. So, what is it that makes this character so fascinating
to so many? Is it the trappings of wealth and financial success? I do wonder if there would be an extremely small readership or viewing audience if the character of Christian Grey had come from a low or middle class background. Perhaps wealth and success make Grey's actions socially acceptable to the reader or the viewer of the film?
These are imaginary characters in a work of fiction. Unfortunately,
the fictional characters are representative of real-life wicked men who perpetrate these horrific deeds and real-life victimized women who live through these events every day. And this is the point. Why would anyone want to support such a film? Why would anyone be
willing to view the degradation and abuse of another person, even
within a work of fiction?
I read the analysis of one female blogger who, after reading the book wrote, "After I read Fifty Shades of Grey… it triggered me so much that
I found myself sobbing some nights."
If you have never experienced this sort of abuse… if you have never tried to help someone you cared about who has experienced this sort of abuse, then perhaps you cannot understand the complete picture.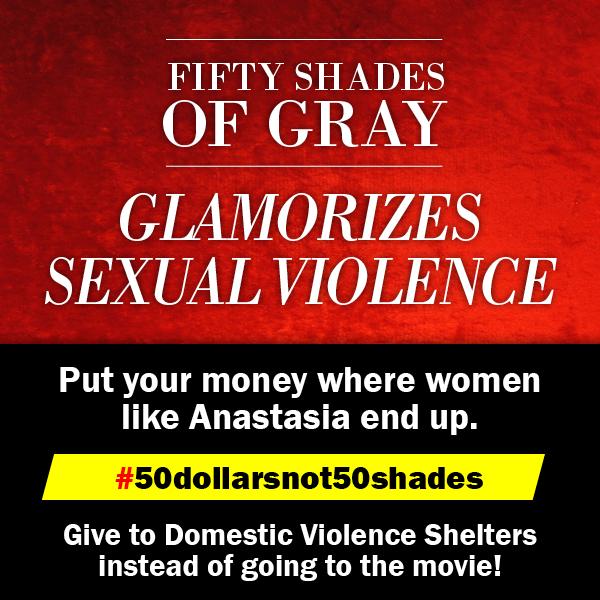 Online graphic: Helping to raise awareness and money to fight abuse
From the 50DollarsNot50Shades campaign on Facebook

If you are one who cares about decency, morality, and gentlemanly and ladylike conduct, then I encourage you to avoid Fifty Shades of Grey, whether in written form or at your local theater. Try to find something edifying and more worthwhile – something that will lift your spirit and place a smile on your countenance.
Where is the respect for women? Where is the honor for humanity? Where is the love of God and His Word – for purity and holiness, and the willingness to focus upon that which is good and decent and wholesome?
I submit for your consideration that there is something greatly amiss in our society when this type of book and film is so widely accepted
as entertainment. The story provides nothing that will edify the soul. It is dark, depressing, demoralizing, disturbing and completely empty of any redeeming value. Turn away friend… turn away!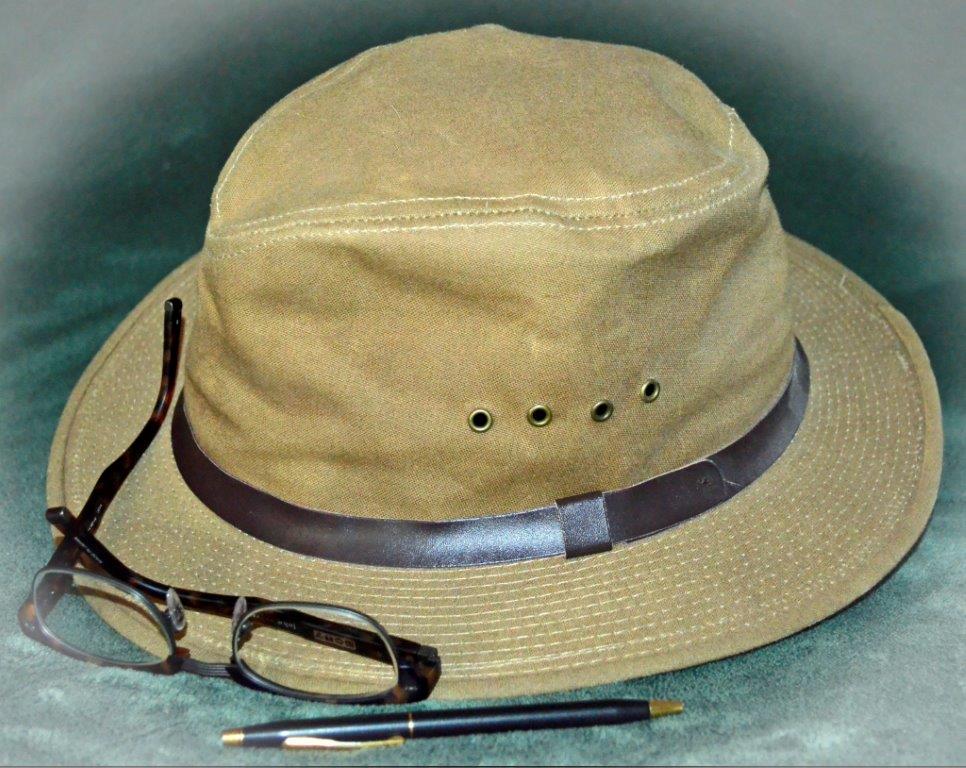 © Jeffery J. Michaels / Plain English Publications 2015
(Quotations are allowed with attribution to this blog)
Sources:
1. Domestic violence and anti-porn activists call for boycott of 'Fifty Shades' movie. WashingtonPost.com. February 5, 2015
2. Why Are 'Christian' Women Watching 'Fifty Shades of Grey'? CharismaNews.com. February 23, 2015.
3. Amazon.com