Note from Jeff: The post that follows is the result of an accidental discovery while conducting research on my own family. Further research on this couple led to my desire to tell their story.
Delores Gioia received the news either by telegram or through the personal visit of a United States Naval officer in full dress uniform. The news she received:
"I regret to inform you that your husband, John Gioia, has been reported dead in Quang Nam, Vietnam on June 9, 1970, the result of a construction accident. On behalf of the Secretary of the Navy, I extend to you and your family my deepest sympathy in your great loss."
John and Delores had been married less than two years, having met while in their teens. She was about 21 years old when she learned of John's death and I will leave it to the reader to imagine that terrible moment and the months that followed.
Quang Nam is a province in Central Vietnam. The terrain is mountainous and rugged and during the war, it was difficult to traverse. In the late 1960s, US Naval Construction Battalions, otherwise known as the Seabees were constructing a new highway to provide a safer and more efficient means of travel. The road was called QL1 (National Route 1), today running the entire north-south length of the country.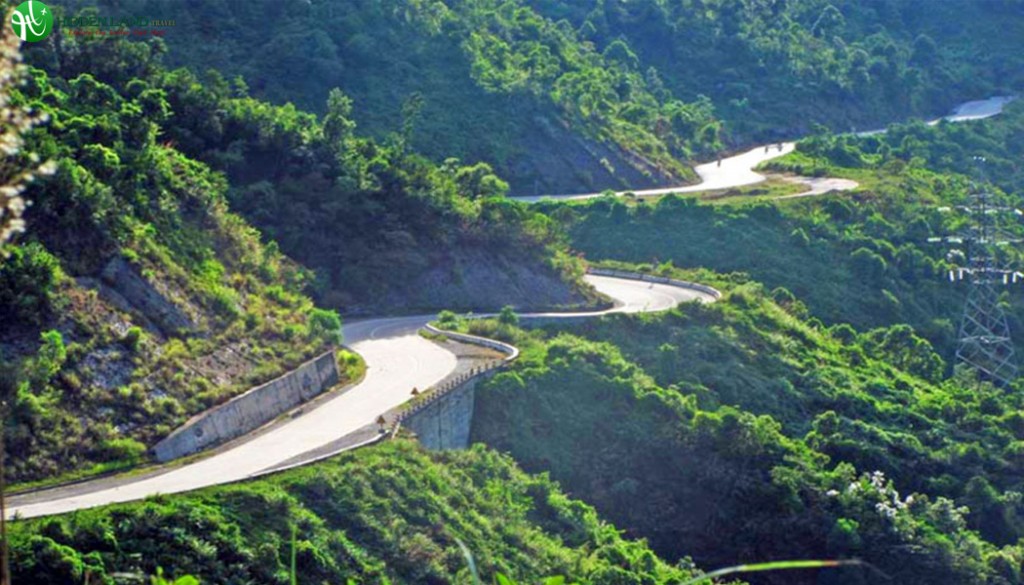 Seabee John Gioia and a co-worker were operating a pneumatic road roller as part of the construction process when something caused the machine to lose traction while operating next to a cliff. The co-worker managed to jump off the machine, but John was unable to clear the unit before it crashed. It was reported that John fell 200 feet to his death.
It was just two weeks later that the planned work of the Seabees was completed and the units were withdrawn from Quang Nam.
John was buried in his hometown of Batavia, New York. The monument is large and striking in its appearance, with the customary engravings. In addition, Delores (Dee) had a deeply moving expression of her love engraved on the back of the monument:
John:
This is the true measure of love,
when we believe that we alone can love,
that no one could ever have loved so before us,
and that no one will ever love in the same way after us.
Dee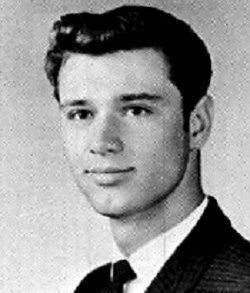 © Jeffery J. Michaels / Plain English Publications 2023
(Quotations allowed with attribution to this blog)