First, the best perspective…
Offer unto God thanksgiving; and pay thy vows unto the most High: And call upon me in the day of trouble: I will deliver thee , and thou shalt glorify me. – Psalm 50:14-15
Each of us has an occasional bout with negative emotions. It may be something that we recognize even in the moment as being small and insignificant and we quickly recover. And then there are those times when we endure serious challenges to our emotional well-being. We feel downhearted, distressed, and depressed. It can seem as though we are in the midst of a dark, dismal, and desolate state that saps our strength and spiritual drive. We become disillusioned, leading to a dreadful dreariness and ultimately, a feeling of desperation.
In the Bible, we read about a group of men who had similar feelings. David was on the run, having once again escaped the deadly plans of King Saul. In the book of II Samuel chapter 22 beginning with verse 1 we pick up the story. David had escaped to a cave in Adullam where he could take time to rest and contemplate the precarious condition in which he found himself. Dull. Drab. Dreary. And most depressing.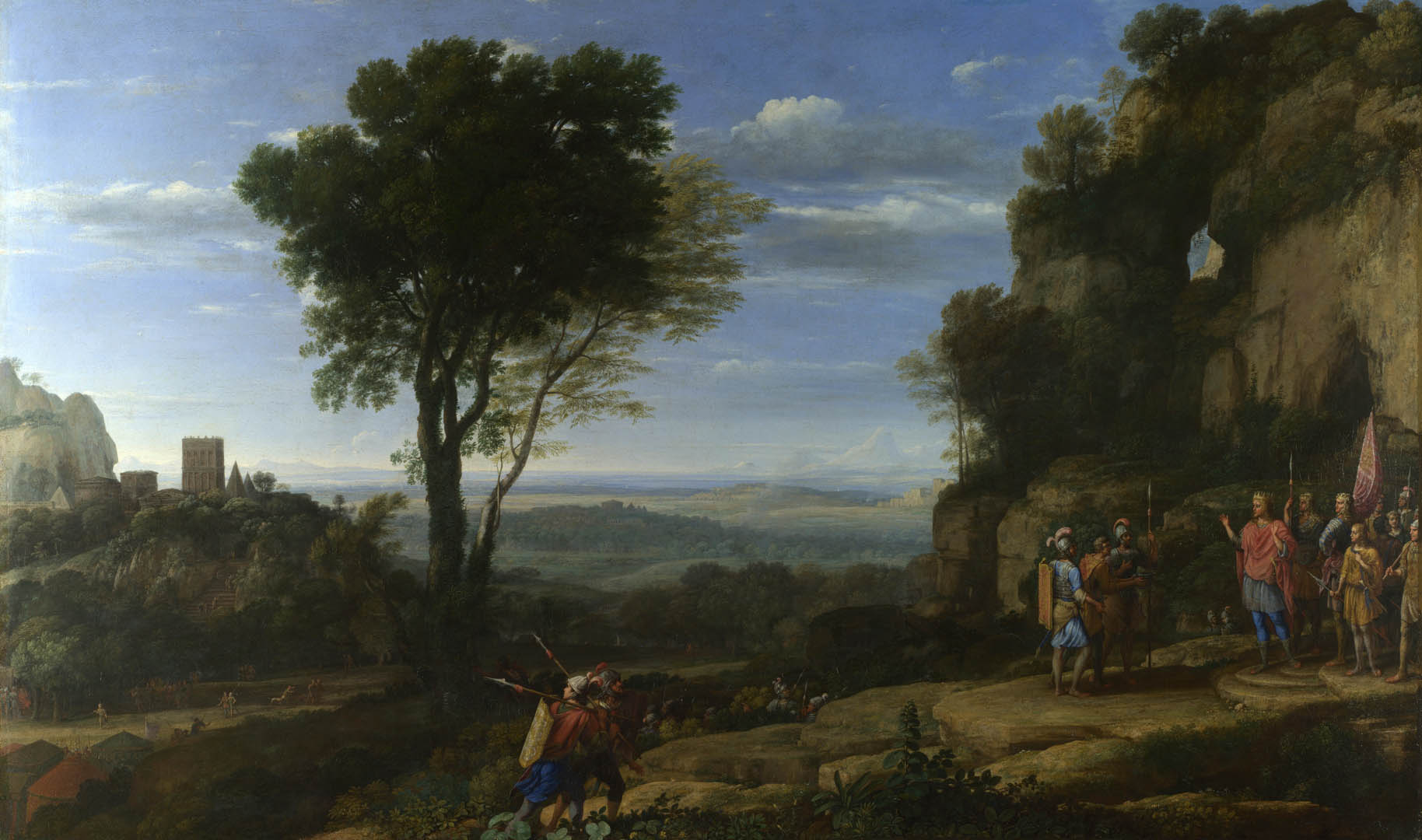 Claude Lorraine: Landscape with David at the Cave of Adullam (1658)
at the National Gallery, London, England
Click on Photo to Enlarge
See what happens next…
And every one that was in distress, and every one that was
in debt, and every one that was discontented, gathered
themselves unto him; and he became a captain over them:
and there were with him about four hundred men.
– II Samuel 22:2
The name Adullam literally means refuge. This was the place to which David felt he could escape for peace and recovery from a very difficult stretch of time in his life. The 400 men thought so too. However, God wanted David to find his refuge not in the cave itself, but in Him!
It's the same for you and me. In the midst of the trials and times of suffering we must learn to take refuge in the Lord Himself. He will provide the grace required to get through the challenges. He will enable you to come through the trial just as He did for Job: "But he knoweth the way that I take: when he hath tried me, I shall come forth as gold" (Job 23:10).
Several of David's Psalms were apparently written in the cave and
it seems clear that he was able to draw close to the Lord and gain strength and renewal during his time there. Consider…
Be merciful unto me, O God, be merciful unto me: for my soul
trusteth in thee: yea, in the shadow of thy wings will I make my
refuge, until these calamities be overpast.
– Psalm 57:1
I cried unto the LORD with my voice; with my voice unto the
LORD did I make my supplication. I poured out my complaint
before him; I showed before him my trouble. When my spirit
was overwhelmed within me, then thou knewest my path. In
the way wherein I walked have they privily laid a snare for me.
– Psalm 142:1-3
So then… the letter 'D'. What's the problem with a letter? Truthfully nothing, though we have considered a number of words that happen to begin with the fourth letter of the English alphabet: downhearted, distressed, depressed, dark, dismal, desolate, disillusioned, dreadful, dreariness, desperation, deadly, dull, drab, dreary, depressing, debt, and discontented.
It's only letters that form words, in turn becoming mental concepts that represent images and feelings. Negative? Sure – at least for some words. The feelings are real and we are affected in a very real way. Yet God has promised to be with us in the midst of our trials, providing the right portion of grace, more than equal to the challenges we face.
Look again at the verse at the very top of this blog entry and we will close with one final word beginning with the letter 'D'…
And call upon me in the day of trouble: I will deliver thee , and thou shalt glorify me.
Deliverance – what a great, powerful, uplifting, and wonderful word! Trust God today for grace and strength to overcome discouragement and difficulty. Let's put aside the negative effects of the letter 'D' and instead, turn it into a positive – every day!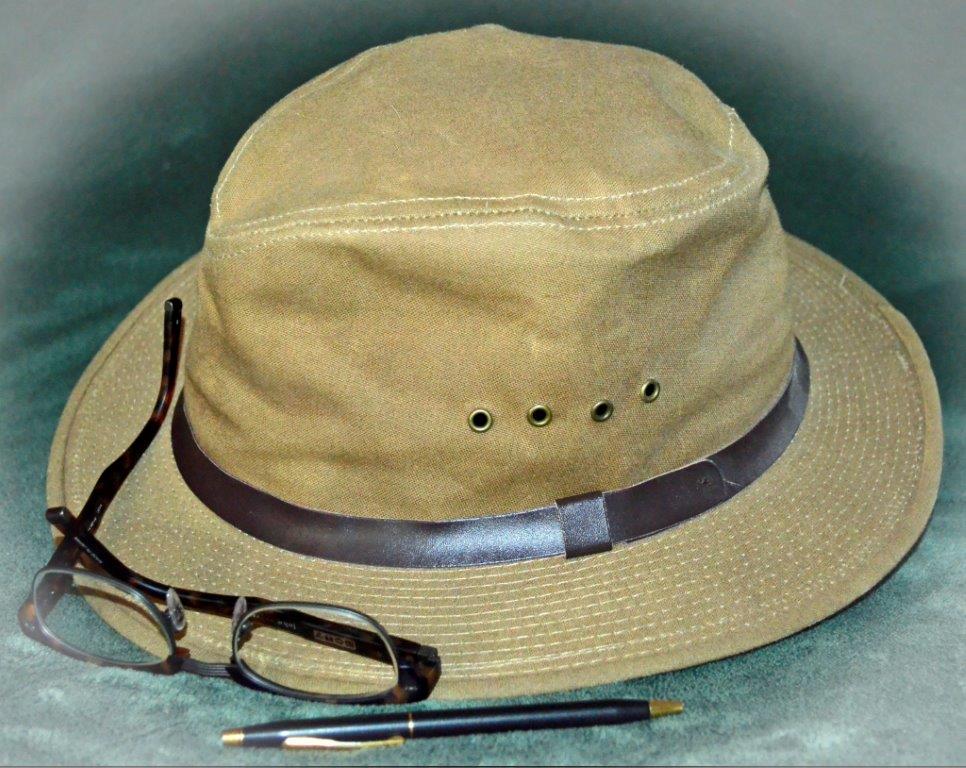 © Jeffery J. Michaels / Plain English Publications 2015
(Quotations allowed with attribution to this blog)