"Arise, cry out in the night: in the beginning of the watches pour out thine heart like water before the face of the Lord: lift up thy hands toward him for the life of thy young children…" – Lamentations 2:19a
One of many evils facing children and parents today is the combination of sexting and online pornography. Yet, those in leadership positions who have power and resources at their disposal seem unwilling or reluctant to provide social media protection for vulnerable young people.
According to the FBI, last year there were more than 3,000 child victims of sextortion schemes in the US. These young victims are enticed to give sexually explicit photos, then extorted for money. In addition, there are untold numbers of children victimized by child pornographers.
Most of us are using at least one social media platform. As for this writer, my use is rather limited. I have an active Linkedin account and inactive accounts with Truth Social and Twitter. Until two years ago, I also had an active FaceBook page, but that one has been deleted.
The problem I had with FaceBook was that my newsfeed became mostly overrun with advertisements and "suggested articles", but not so much information about the lives of friends and family members. In addition, I suspected that my own posts were being suppressed, especially if a link to this website was included or if I stated an opinion about some issue. I never had my account suspended, but being suppressed was bad enough.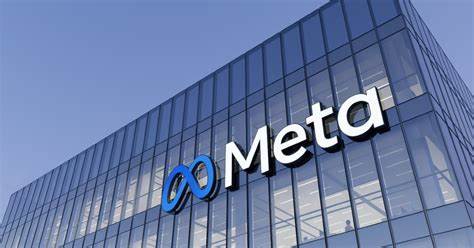 Knowing these facts, one has to wonder, why does Meta allow the evil people of this world to post the most heinous of images that potentially are accessible to anyone? Also, why have seemingly no steps been taken to eliminate sexting by young people? Child pornography is posted on Instagram by wicked and despicable people, all available 24 hours a day.
Meta owns and controls both FaceBook and Instagram. Their technical ability is first-rate, having many highly qualified engineers and the very finest of software, techno-wizardry, and equipment in use every day.
Meta leadership seems to pride themselves for developing complicated algorithms that allow them to maintain a technological edge, giving the company a significant advantage over competitors.
If this is so, then why are those in leadership positions with all of their technological advantages so unwilling to use their many tools to remove the accounts that are harmful to children? Surely doing so would accomplish much good, enhancing their position and reputation.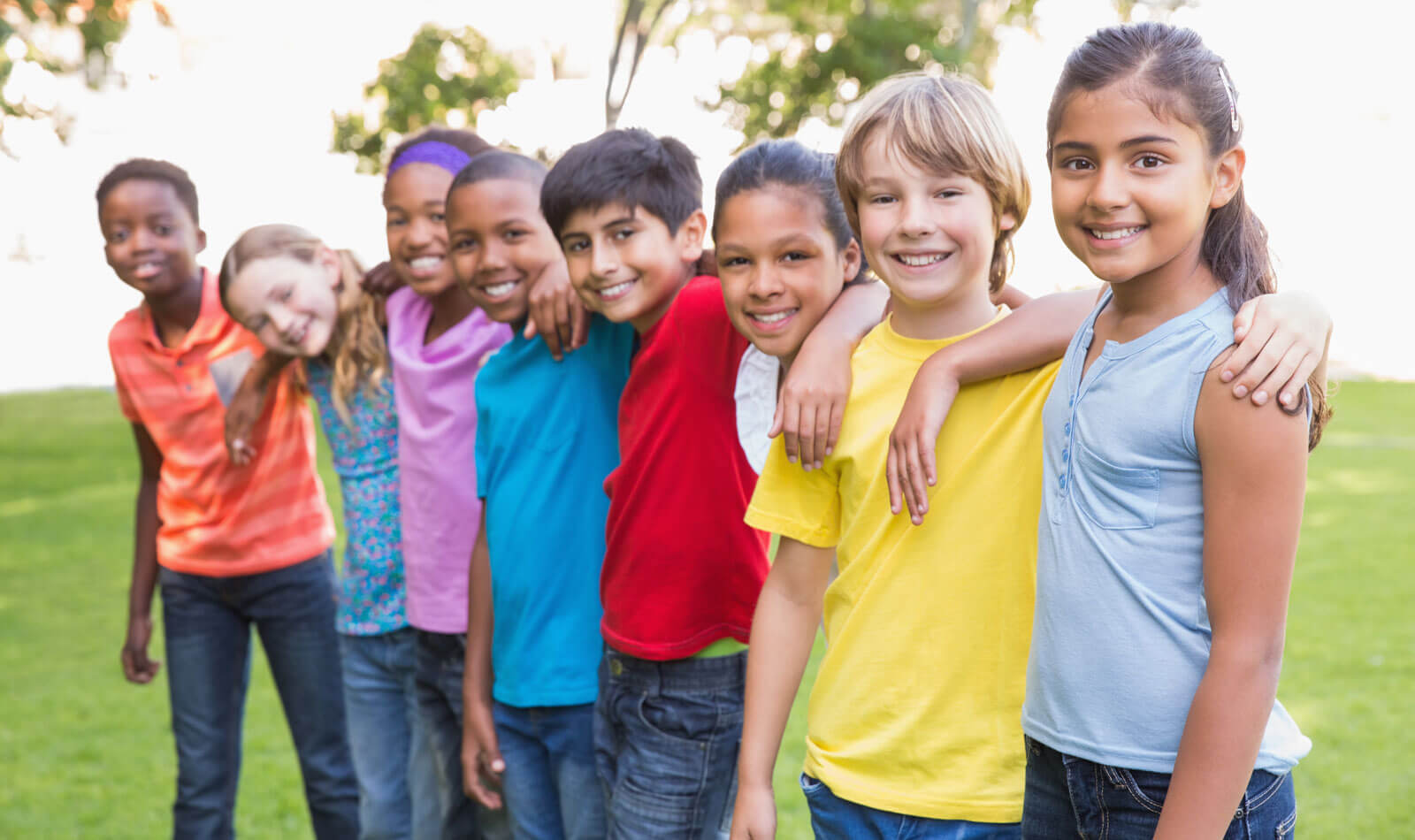 If the algorithms used by Meta are so effective that an individual's personal opinions can be monitored and censored, then what would be so difficult to strike the evils of child sexual abuse from their servers?
One must ask… Why would any decent human being – who has influence and authority – allow innocent children to be exploited through such an evil and diabolical scheme designed to destroy their very lives?
© Jeffery J. Michaels / Plain English Publications 2023
(Quotations allowed with attribution to this blog)
Sources:
~ FBI and Partners Issue National Public Safety Alert on Financial Sextortion Schemes. fbi.gov. December 19, 2022