Roots & Branches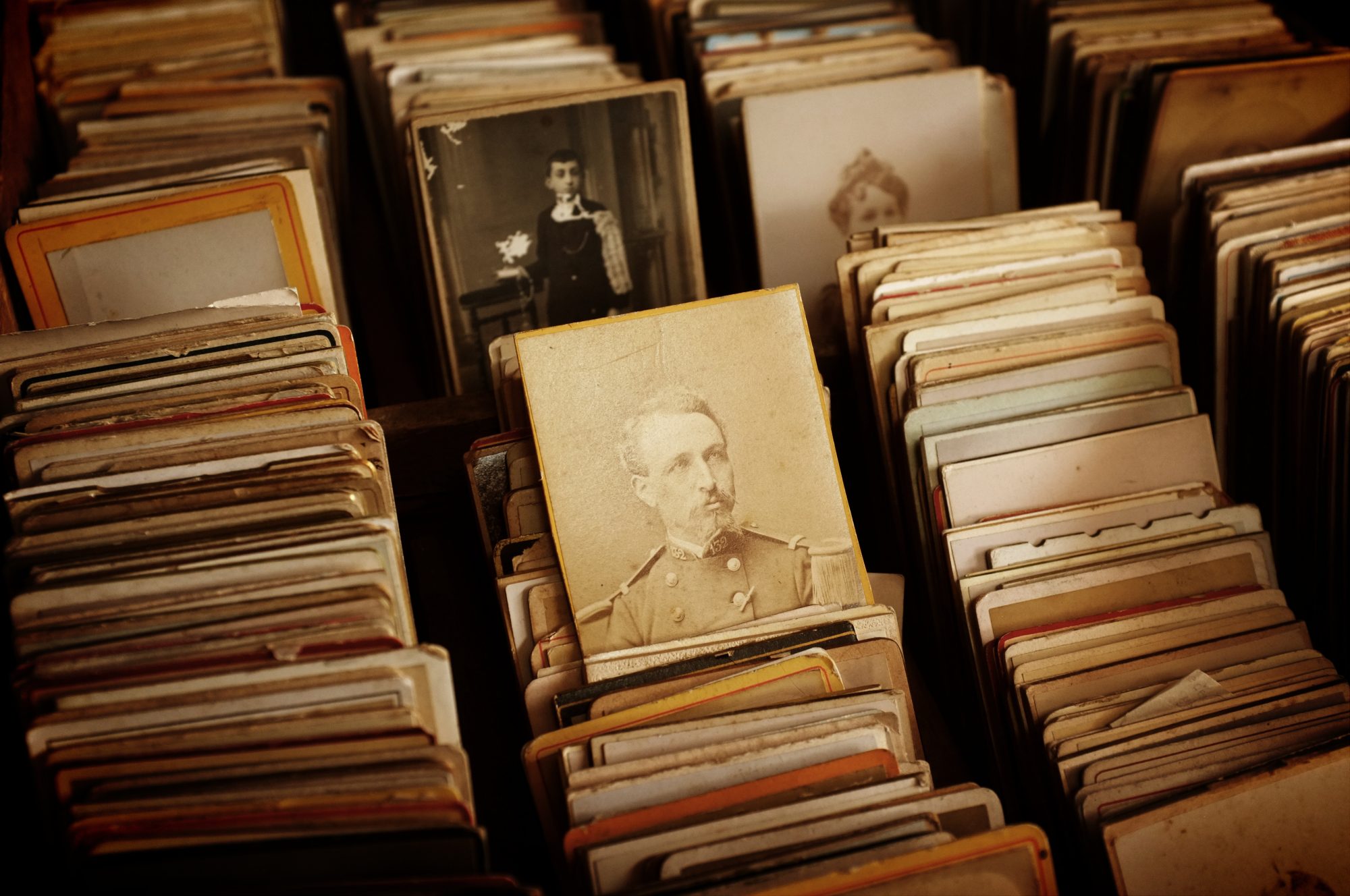 Have you ever wondered about your ancestors? Many people are unable to name even one of their great-grandparents, much less tell any details about their family – where they lived, their occupations – or any other information. There might be a book of old photos in the closet and perhaps they have heard a few rumors, but most people have little knowledge about their roots.
Jeff Michaels is a member of the Association of Professional Genealogists and has more than fourty years of family history research experience. He has researched several branches of his personal lineage back to the early 1600s and has written two books on his family history. In addition, he has held memberships in several hereditary societies including The Sons of the American Revolution (SAR) and The Sons of Union Veterans (SUV).
If you have interest in, or questions about your family history, but simply do not have the time to do independent research, consider consulting with Jeff to see what can be accomplished. Hourly rates are quite reasonable for family history research projects, with detailed and documented reports provided. Here are the details:
Initial Consultation
The initial consultation is free and includes an assessment of your goals and expectations. Before you invest any money, you will be provided with a plan that you approve. The initial consultation and the written plan are provided at NO COST to you. The written plan will include all fees and charges based on time and materials.
What You Receive
I will provide you with a complete written report including Pedigree chart and Family Group Sheets, copies of any acquired documents, and a list of all consulted sources. In addition, you will receive suggestions and recommendations for further research.
Fees
After the initial consultation and if my services are retained, the fee is $200 for ten hours of research and compilation, with reports and recommendations in final form. Should you choose to continue the research process, the fee is $25 per hour plus expenses.
Email: ThePlainEnglish@gmail.com