"The great art of films does not consist of descriptive movement of face and body but of the movement of thought and soul transmitted in a kind of intense isolation." – Louise Brooks
If you missed Part I of Musing About the Movies, here's the link:
Musing About the Movies – Part I
Movies are a part of our culture, but do those who make movies shape our culture, or are movies a reflection of our culture? This question could lead to some very interesting discussion, especially if the atmosphere is relaxed and there are differing social perspectives among those taking part in the conversation.
This year Dee and I have been able to see four movies at our local theater, each one carefully selected based on what we perceived as either having a possible impact on our spiritual development or simply for the purpose of entertainment. The four films:
~ Jesus Revolution
~ Top Gun: Maverick
~ The Sound of Freedom
~ Mission Impossible 7
Following are a few observations about these films, along with some thoughts about Hollywood moviemaking in general.
It is a rare occurrence when a film arrives at the local movie theater with a fairly portrayed Christian theme, but Jesus Revolution is one such film. The story is told about a rather stiff pastor (Chuck Smith) who realizes his church is failing. Then he meets hippie Lonnie Frisbee and struggles with the idea of enlarging his church with these 'different' people. There is a clear message of acceptance of others, even when it's uncomfortable or inconvenient.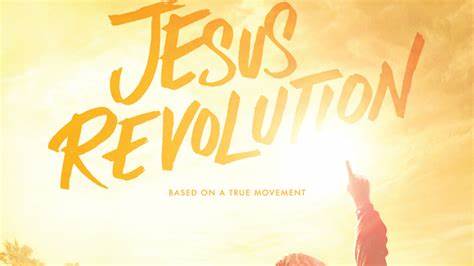 What mystified me was not the negative reviews about the film given by liberal pundits, for that should be expected. Instead, it was the criticism leveled by other Christians, with comments that were sadly out of place. Perhaps the issue of acceptance – like Jesus modeled – should be a lesson learned by some of our Christian brethren. My grade for this film: A-
Tom Cruise and his associated partners seem to have the right approach to making quality movies that entertain without social commentary. The film Top Gun: Maverick is a great example and follows up the '86 edition, so this sequel took 37 years to release!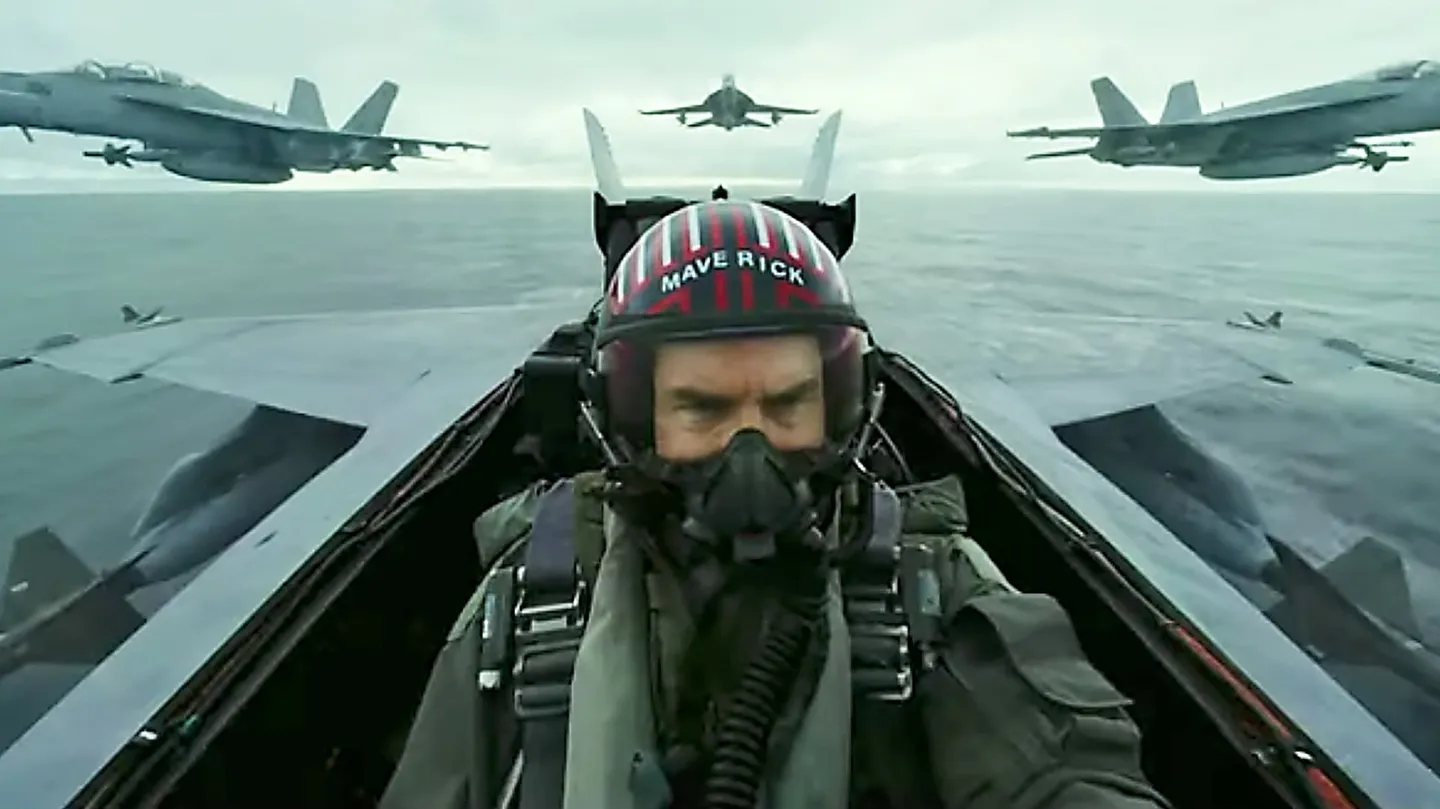 Thirty-seven years is a very long time to patiently wait for a sequel, but in the case of Top Gun: Maverick, the wait was worth every decade! My suggestion is to watch the first film before seeing the sequel, but for those who might have missed the 1986 release, the 2023 version does quite well as a stand-alone story. And the big screen with a superior sound system provides the perfect venue!
TG: Maverick does a wonderful job of spacing and sequencing, combining clever interaction and dialogue with superb action. In addition, there are moments that spark the emotions. The 'Iceman' character from the 1986 film was played by Val Kilmer and he reprises his role in TG: Maverick. Although Kilmer has had cancer which affects his ability to speak, his role is perfectly designed, and the scene is tastefully done. It works – beautifully. My grade for this film: A+
The recently released The Sound of Freedom languished in the Disney vault for five years until being purchased for release by Angel Studios. Based on the true story of Tim Ballard, a special agent for the Homeland Security Investigations (HSI), the film provides a difficult look into the evils of child sex trafficking .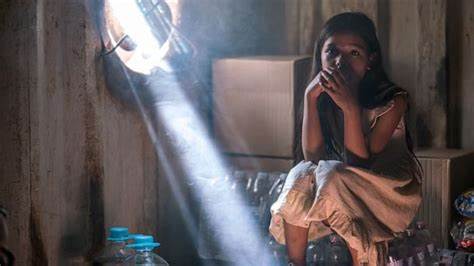 Liberal periodicals have largely trashed this film as an exaggeration and as a form of 'Q-anon' propaganda, criticizing the film's premise, as well as the motivations of those connected to the production. Also, Jim Caviezel, who plays the lead role of special agent Tim Ballard is subjected to personal ridicule, but his performance is genuine and has stirred the emotions of those who have seen it.
The criticism has at times been so intense on the part of some, that one might begin to wonder if these people have something to hide, or if they are attempting to provide a bit of cover for others. After all, what kind of person gets caught-up in criticizing something that attempts to help children? My grade for this film: A+
Mission Impossible: Dead Reckoning Part I was delayed by more than four years by Covid and other factors, but the wait was worth it. As a child, I enjoyed the Mission Impossible TV series, one of my favorite shows. The movie series does a fairly good job of honoring the original series with a solid premise, good to excellent character portrayals and plenty of action.
My only criticism is that filmed car chase sequences have become far too common in films and always stretch the bounds of credulity, but this is a mild criticism. The stunts performed by Tom Cruise are very well done. The film was outstanding and we look forward to Mission Impossible 8 scheduled for release in June 2024. My grade for this film: B+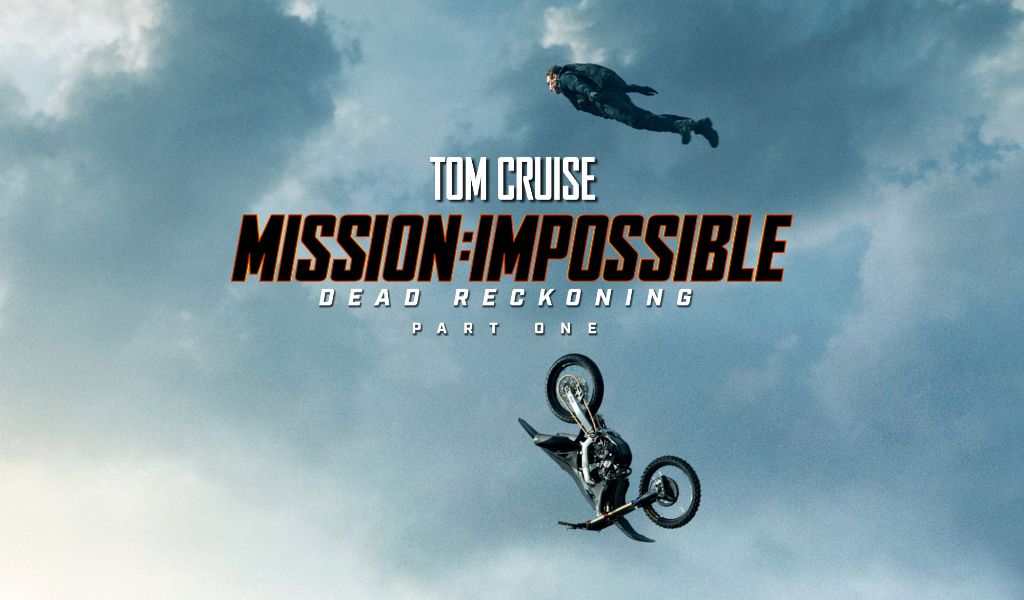 The four films mentioned today are all profitable and have been quite popular with their respective audiences. It's true that two were written and produced with a clear social or faith-based message in mind. And the two Tom Cruise films were produced for purely entertainment purposes.
Perhaps Hollywood should take notice. Produce original films designed to engage, enthrall, and mesmerize the audience and people will fill the theater seats all across this nation.
I have asked myself why Hollywood seems to be so eager to disseminate films that people despise and that lose money. The only answer that I can think of is that they actually don't care about losing money. For the elite on the west coast, it's about influencing society and our culture in a way that brings about the societal change that they desire. And it's never good or designed for our personal enrichment or benefit.
There are signs that movie goers have had enough. Dollars are too easy to count and when the buying public withholds their dollars, it is quite noticeable. When productions such as the films mentioned above are released, these efforts should be supported and applauded.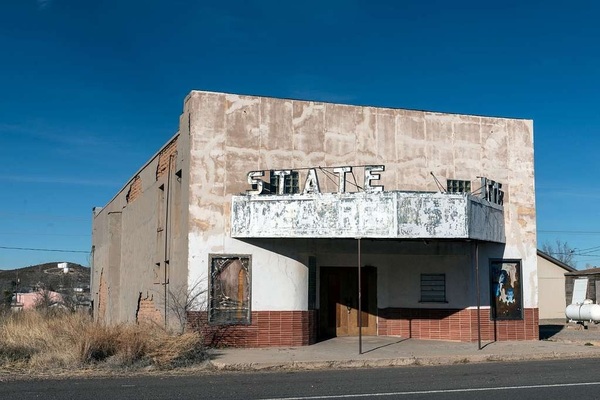 Most of the time, it seems that the cultural elitists of Hollywood believe that the people of this nation need them. I disagree. Hollywood needs us, but if Hollywood continues their mostly poor material, instead of making films like the ones described in this article, then movie houses across this land might end up looking like the theater above.
© Jeffery J. Michaels / Plain English Publications 2023
(Quotations allowed with attribution to this blog)