Truthfully, I wrestled a bit trying to come up with an honest approach to 2021. Of course I hope for the best and trust that the coming year will be much better for family and friends, along with our nation. We have been through quite a bit in the last twelve months or so.
However, I am a realist and I see potential for further difficulties. So then, how should we respond? How should we prepare? How should we live our lives in the face of uncertainty?
The Bible tells us in Proverbs 3: 5-6…
Trust in the LORD with all thine heart;
and lean not unto thine own understanding.
In all thy ways acknowledge Him and He shall direct thy paths.
First, place your faith in our Lord Jesus! He is the Savior and He will give you peace in the midst of every challenge. Walk with Him by faith each day and let us try to make our corner of the world just a little bit better.
So then… Happy New Year! And may this be a great year of growth and spiritual renewal for you and for me, no matter what takes place!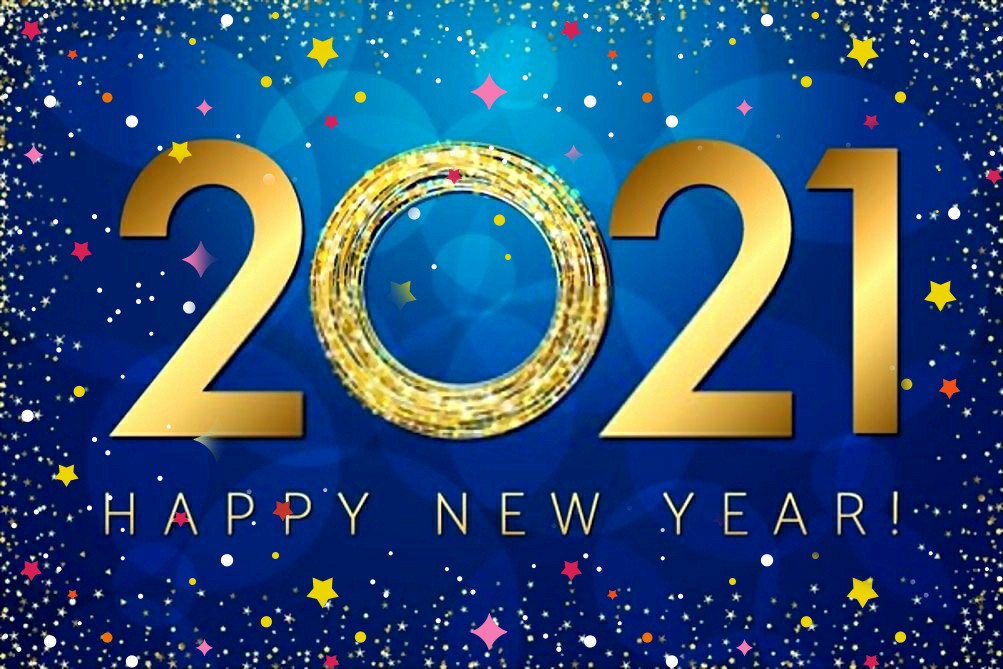 © Jeffery J. Michaels / Plain English Publications 2021
(Quotations allowed with attribution to this blog)